This little family first welcomed me into their home when their 2 year old son, Jase was born.  I then photographed their best friend's daughter, Olivia in their home 6 weeks later when she was born.  I now have the honor to introduce to you, Little Sister Ada!  This time, I got to welcome the Lathams into my studio!!  The rumor in the photography world with little girls is that they are feisty!  That is no rumor folks!  Mommy and I had lots of fun keeping this little beauty fed and quiet per se 😉  I think we rocked it out pretty hard though.  Please feel free to share this beauty with your friends and family.  Leave comments letting us know how perfect she is!!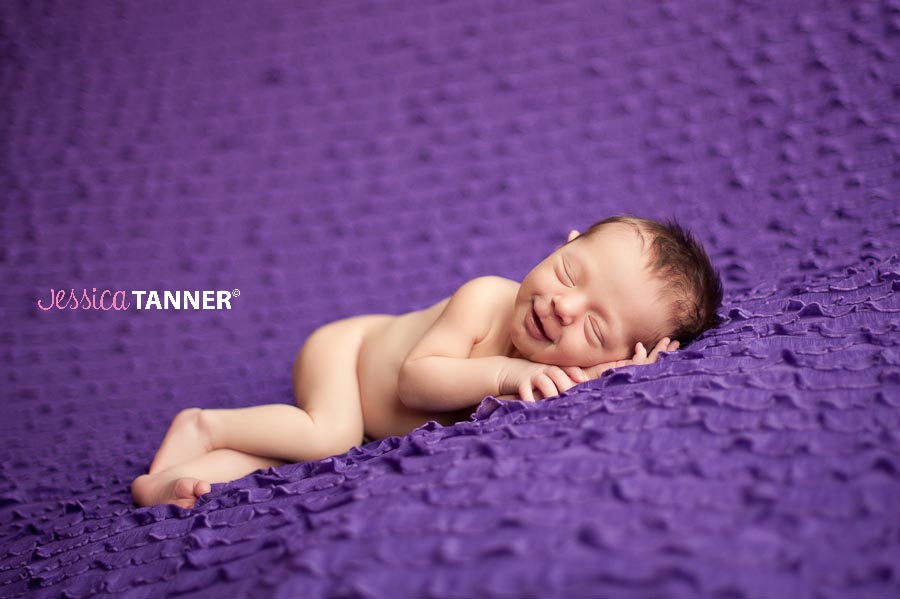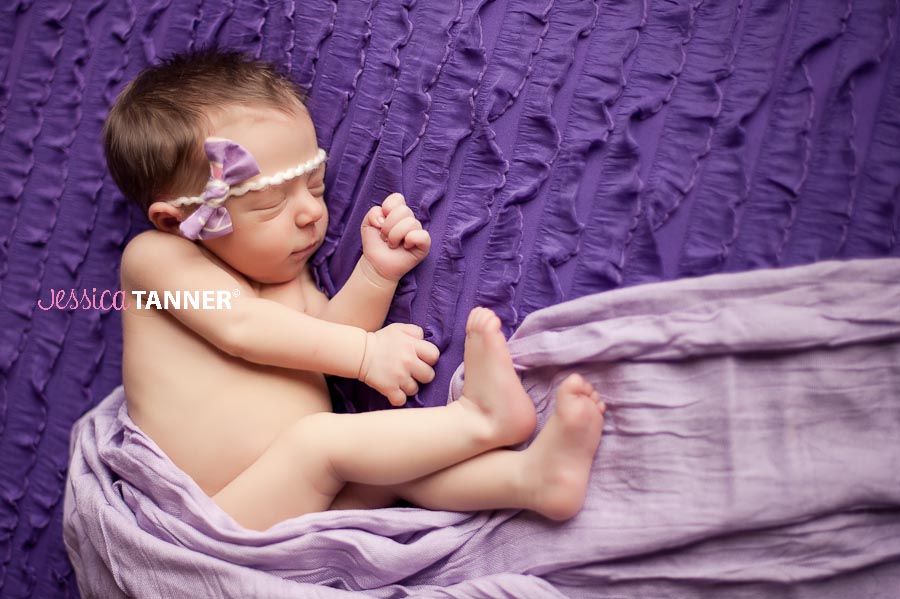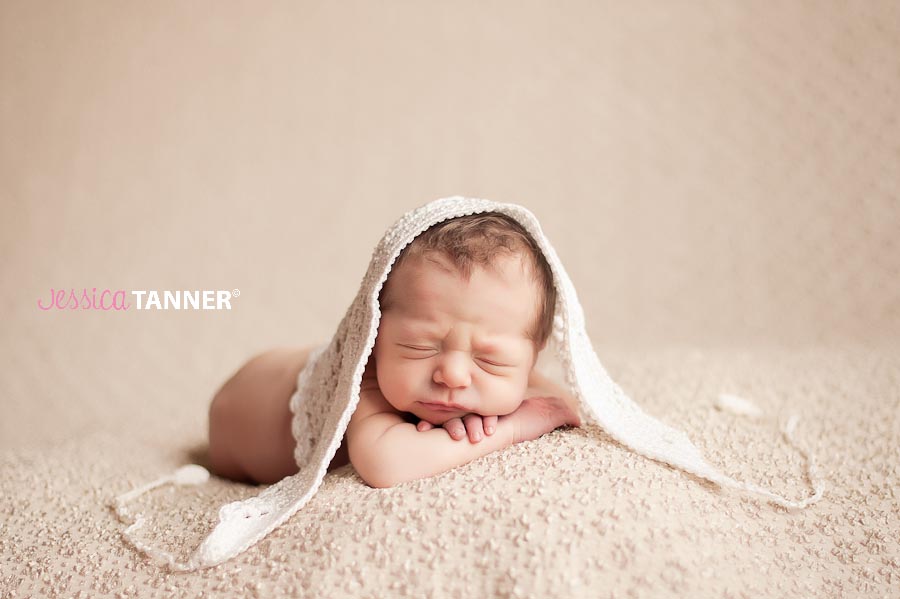 Thank you for viewing Ada on my blog!  Feel free to comment and follow me on Facebook.
Please visit my Website for more information on capturing your own timeless memories.